Traditional Steel Collection
Celebrated performance and durability at a great value. The most affordable door offered by Overhead Door™.
The classic designs of the Traditional Steel Collection deliver simplicity with reliable construction.
Features
Embossed wood-grain texture

Adds beauty, sophistication and durability.

Reinforced door construction

For maximum strength, durability and minimal weight.

Durable finish

Hot-dipped galvanized steel with two coats of baked-on polyester paint.

Bulb-type bottom weatherseal

Guards against wind and rain while providing a cushion when closing.
Frame Options
Our Traditional Steel Collection comes in 3 different models (1400, 1500, 1600) to fit your project's needs.
7-Foot Standard
1400 | 1500 | 1600
7-Foot Long Panel
1400 | 1500 | 1600
7-Foot V5
1400 | 1500
8-Foot Standard
1400 | 1500 | 1600
8-Foot Long Panel
1400 | 1500 | 1600
8-Foot V5
1400 | 1500
Features
1400 Series - Non-Insulated
1500 Series - Polystyrene insulation
1500 Series - R-Value 7.4
1500 Series - Vinyl backing
1600 Series - Polystyrene insulation
1600 Series - R-Value 9.8
1600 Series - Steel backing
Finish Options
Our Traditional Steel garage doors are available in five standard colors. Color selections may not be available for some models. Request a free color sample from us today for accurate color matching.
Baked-On Polyester Paint Finishes
Wood Grain Stain Finishes
Glass Options
All windows come standard with double strength glass.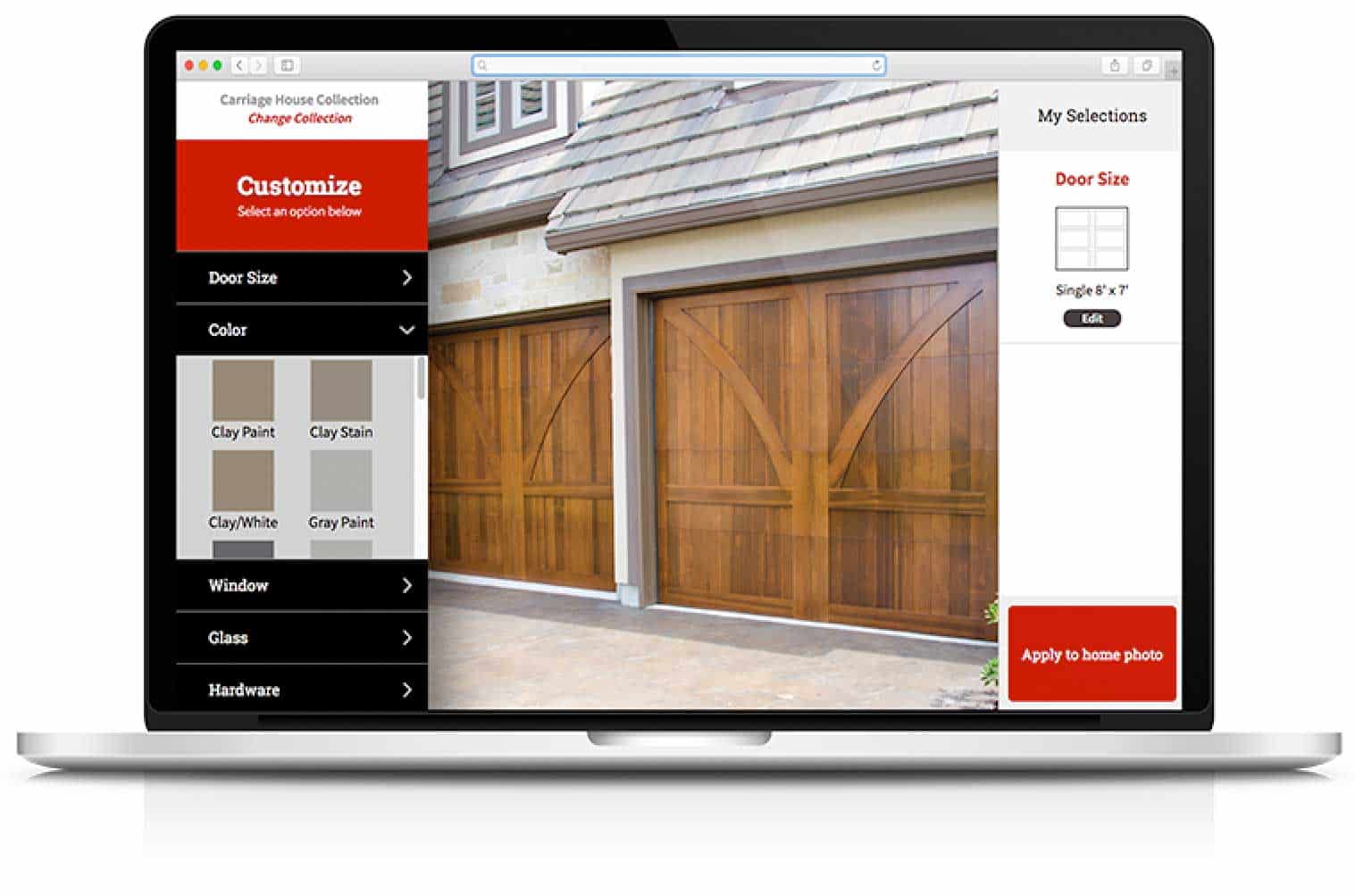 Garage Door Designer Tool
Try our on-line interactive software tool that lets you visualize what your home would look like with a garage door from Overhead Door. This visualizer tool is built for the most common garage door sizes to help you visualize your dream door, but does not cover every possible size we produce.
Start Designing

Your New Garage Door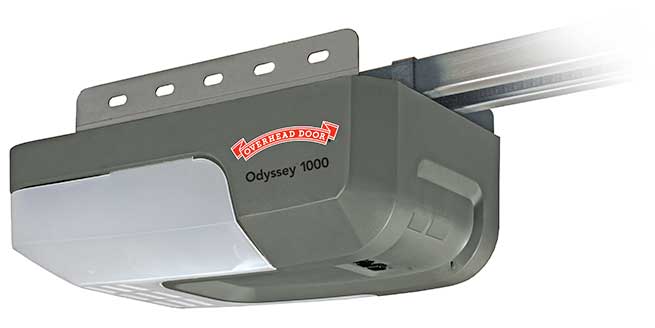 Odyssey 1000 Belt Drive Opener
Garage Door Openers
Behind every good garage door is a good garage door opener. At Overhead Door, we combine cutting edge technology with maximum power to provide an automatic garage door opener so good, customers hardly notice they are even there. Our garage door openers are not only quick and quiet, but also powerful and durable.
Powerful, quiet and durable, Overhead Door's garage door openers are designed for performance, safety and convenience. We're happy to help you choose the opener that best suits your door and preferences.
View Our Full Line

of Garage Door Openers