Allura Rolling Shutter
An ideal door and operator system for homes needing to provide security and restrict unwanted access from the street into driveways in high traffic areas.
The Allura® Residential Exterior Shutter System is specifically designed to prevent back drive of door to gain access. A first in in the industry, the system is UL 325 listed for safety standards in residential applications. In addition, the Allura® 653RX comes with a weather resistant enclosure and direct drive operation with monitored photo eyes for safe operation. The extruded aluminum curtain, guides and bottom bar provide aesthetically pleasing, compact design with an attractive, finished look to the secured space when the shutter is closed.
Features
Operation

UL 325 listed for residential exterior shutter application with monitored NEMA 4X photo eyes and door force detection for safety

Operator Enclosure

Weather resistant enclosure for direct drive DC motor

Battery Backup

BBU included for door operation during brief power outages. Manual operation in the event of extended outage

Curtain and Guides

Extruded aluminum curtain and guides provide aesthetically pleasing, compact design with an attractive, finished look

Hood

Sloped hood to promote moisture runoff

Mounting

Exterior face of wall mounted to tube frame structure
Slat Options
Solid

Perforated

Fenestrated

Fully perforated or fenestrated slat options allow for visual access while maintaining security
Finish Options
Standard Powder Coat Finish
Premium Finishes
PowderGuard® Premium powder coat finish options are available in approximately 200 colors as well as custom matching to specification.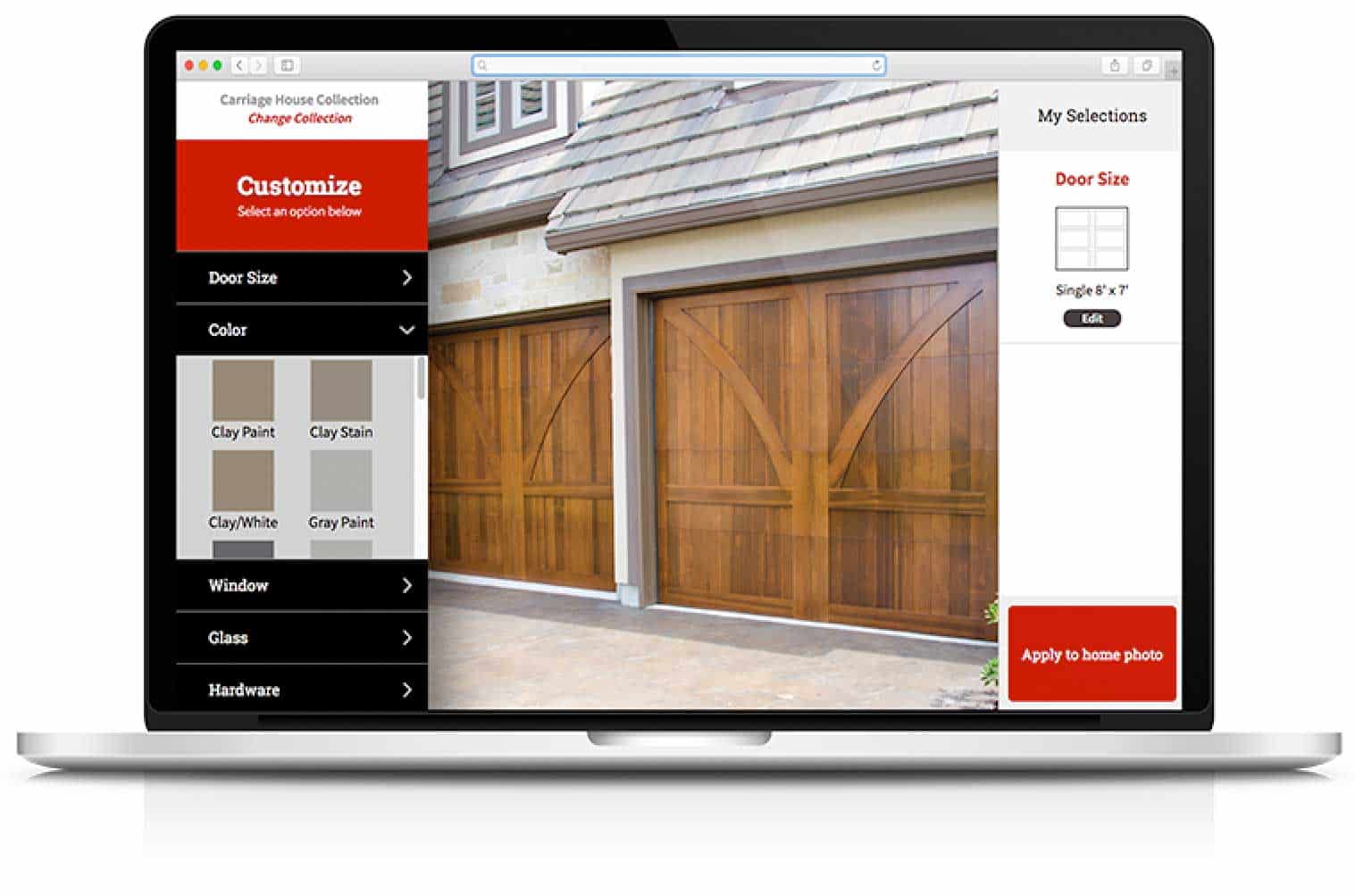 Garage Door Designer Tool
Try our on-line interactive software tool that lets you visualize what your home would look like with a garage door from Overhead Door. This visualizer tool is built for the most common garage door sizes to help you visualize your dream door, but does not cover every possible size we produce.
Start Designing

Your New Garage Door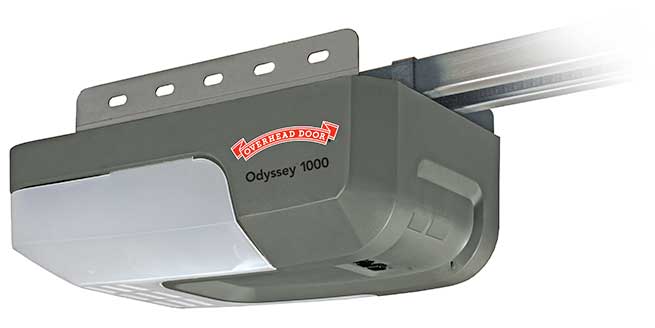 Odyssey 1000 Belt Drive Opener
Garage Door Openers
Behind every good garage door is a good garage door opener. At Overhead Door, we combine cutting edge technology with maximum power to provide an automatic garage door opener so good, customers hardly notice they are even there. Our garage door openers are not only quick and quiet, but also powerful and durable.
Powerful, quiet and durable, Overhead Door's garage door openers are designed for performance, safety and convenience. We're happy to help you choose the opener that best suits your door and preferences.
View Our Full Line

of Garage Door Openers
Recent Project

Allura Rolling Shutter Collection

This custom home located in Washington, DC features a beautiful Overhead Door™ Allura Freestanding Alley Door. This door was designed specifically to provide security and restrict unwanted access from the street into driveways in high traffic areas. It is the perfect solution for a consumer looking for a freestanding rollup garage door in Washington, DC. For the homeowners convenience, this door is electrically operated and UL-325 approved for residential use! This door is available in three slat configurations, four standard powder coat finishes, and a complete spectrum of premium finishes. Add curb appeal and improve the security of your property today.

See More Projects

from this Collection